CTP provides in high quality A4/A3, Black & White, Colour photocopying & printing services . Photocopier/printer maintenance & repair also offered. With the best prices, regular offers and sales in Nairobi, Kenya. Free consultation available
Colour Printing
Available in:  
A3/A4/A5/id
Full Colour
Single/Double sided
Flyers/Glossy/Poster paper
Bulk printing
docs.xlsx.pdf.ppt, hard-copy
Black & White Printing
Available in:  
A3/A4/A5/id
Monochrome
Single/Double sided
 Flyers/Glossy/Shiny Paper
Bulk printing
docs.xlsx.pdf.ppt, hard-copy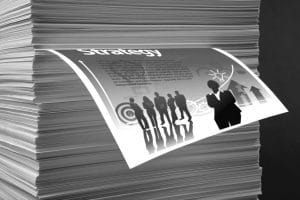 Available in:  
A3/A4/A5/id …

Black & White

Single/Double sided

Bulk photocopying
docs.xlsx.pdf.ppt, hard-copy
This includes:
Academic documents. i.e notes, exam/past papers etc.
Confidential documents i.e Title deeds, Court Docs etc.
Official documents i.e National ID, Driving Licenses, Interims,  NTSA docs. etc
Best rates Nairobi,Kenya.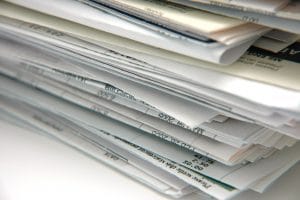 Book Binding
Spiral & Tape binding
 Solid/Clear/Translucent covers
Upto 1000 pages
Bulk Binding Available
Lamination
A4/A3/A5/id 
Double sided lamination
Upto 1 sheet per laminate
Enveloping
Bulk Laminating Service Available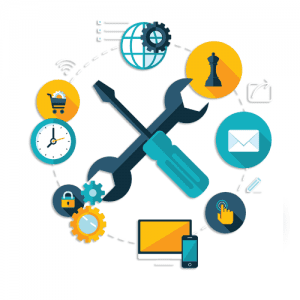 We excel in machine servicing, repair & maintenance of renown brands such as :
Kyocera
Ricoh
Sharp
Konica Minolta
Canon
HP
Epson
CTP provides highly skilled and experienced technicians as well as high quality, durable and warranted spares and consumables at the best rates in Nairobi, Kenya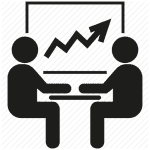 We help businesses implement a more cost effective print strategy and improve overall efficiency
Upgrading printers to save costs and improve staff productivity
Improve internal document workflow
DMS to encourage less paper waste in the office
Help you make niche-based cost effective business decisions.
Comprehensive Technical Providers
Leading suppliers & dealers in photocopiers/printers (New & Refurbished),spares, repair, accessories and office equipment. Photocopying, printing, scanning, book binding and lamination services also offered at the best rates, sales, deals & offers.
CTP provides guaranteed expertise with leading brands such as Kyocera, Sharp, Ricoh, Canon, Konica Minolta, Risograph, Triumph Adler, HP, Epson, Duplo etc.
For Inquiries Call, Email or visit us. .