CTP supplies and deals in A4/A3, Black & White, Colour photocopiers from all top brands i.e RICOH, KYOCERA, KONICA MINOLTA, CANON, SHARP etc. With the best prices, regular offers and sales in Nairobi, Kenya. Free consultation available 
Original ink suitable Riso RZ 200 Riso S4253, S4253E, S-4253E
Brand: RISO
Ink colour: Black
Page yield: 1000
Compatibility options: OEM
Colour: black
Section: Ink supply
For Use In:
Riso S4253

Riso S4253E

Riso S-4253E
RISO Ink TYPE Z
Category:
Inks & Ink Masters
Sub-Category:
Inks & Master Rolls
Tom Mboya street, Njengi House, 4th Floor North Wing Opposite Quickmart Tom mboya Branch CBD. Nairobi, KENYA.
Next Product: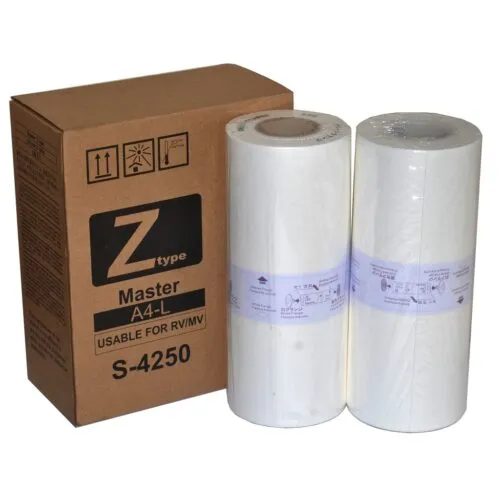 RISO RZ200 Master Roll
Previous Product: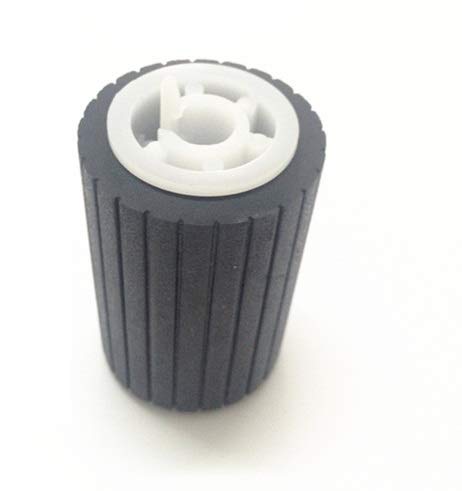 RICOH 1015/2016/2018/MP1600/2000 Pickup Roller
Looking for Photocopiers suppliers in Kenya?
CTP provides affordable photocopiers for sale including A3/A4/A5 Black & white, Colour Multifunctional Photocopiers.  Leading photocopier brands including KYOCERA, RICOH, Canon, Sharp etc. Our Photocopiers come with a one year warranty and 3 year guarantee. Shipping across Kenya and beyond.
Our selection ranges from small office photocopiers, business photocopiers and high capacity bulk photocopiers
For Inquiries Call, Email or visit us. 
Top 5+ Photocopier Best Sellers
Comprehensive Technical Providers
Leading suppliers & dealers in photocopiers/printers (New & Refurbished), spares, repair, accessories and office equipment. Photocopying, printing, scanning, book binding and lamination services also offered at the best prices, sales, offers & deals.
CTP provides guaranteed expertise with leading brands such as Kyocera, Sharp, Ricoh, Canon, Konica Minolta, Risograph, Triumph Adler, HP, Epson, Duplo etc.